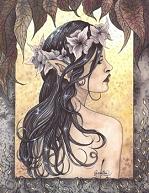 GM
Posts: 1099
Joined: Sun Apr 03, 2005 4:55 pm
Do we know yet what buildings we will be using and which will be used as NPC camp and which the players will be using?
Is there enough player interest to put in some money to hire a lifeguard for a few hours (probably during game break)?
Should we be expecting another edition of The Haven Chronicles leading up to this event?