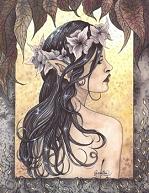 GM
Posts: 1118
Joined: Sun Apr 03, 2005 4:55 pm
The list below is a list NPC camp is looking for this year. We will continue to add/remove things as need grows or items are fulfilled.
Spell packets - sewn square kind. We will not accept the round/rubber band kind
spell packet bucket w/ lid that seals
Light for outside side door
Brother Laser Printer (model HL-L2395DW) - Need by 1st event.
https://amzn.to/2UBXpS0
Folders (9x12 envelopes)