New in Town


Posts: 3
Joined: Wed Aug 06, 2014 9:05 pm
Hey everyone, I'm new here, so I hope this is ok to post!
I've been making these ears for a while now, and a friend who frequents Final Haven invited me to play and potentially peddle my wares :3 These ears require no spirit gum and can easily be taken off at the end of the night for comfort while sleeping.
All the wires are adjustable, as shown in the gif. If they're too big, push the curls together. If they're too small, pull them apart :3 The ears are made from a light-weight thermo-plastic and are super comfy. They are all hand painted and/or airbrushed, so they can be custom matched to your skin tone and/or costume colors. This is how they go on and adjust: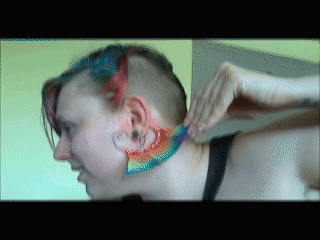 And here are some examples of styles we make frequently, but if you want something custom, we can totally accommodate that as well:
Elf:
Smaller Elf:
Orc:
Dragon: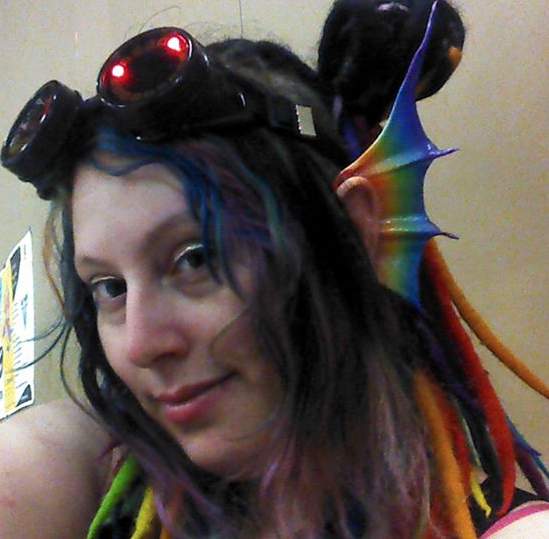 Water Dragon:
Leaf Fairy: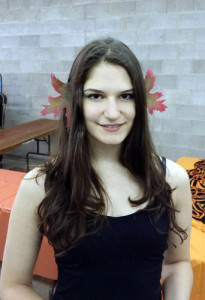 Butterfly Fairy:
Thanks for checking us out! <3 We are aiming to be at the event in Lansing on the weekend of the 10th of October, so if you want to order customs, please let us know! We can totally have them ready for you at the event. The prices vary based on what style and how many colors you like. The ears start at $20 and are a maximum of $50 per pair. No shipping required if you pick them up at an event, but we ship all over if you can't make an event we'll be at :3 We're really excited to come NPC, at first, and then totally jump in with our chars!